Posted by
Jorge S
on
June 06, 2015
On Saturday June 13th the Warwick Public Library in Warwick, RI will be the host for one of the many World Blood Drive events. The event will start at 10:00 am and last until 2:00 pm. The 501st of New England, Alderaan Base of the Rebel Legion, and Firaxan Clan of the Mandalorian Mercs costuming club will be in attendance to wow the crowd. Star Wars author and friend of the Collector's Cantina Ryder Windham will be there as well reading books and telling stories to the kids while the parents are giving blood.
For you adults that donate blood Ryder will be giving away signed copied of Star Wars: Rebels Erza's Gamble. The padawans in attendance will get a chance to receive other various items.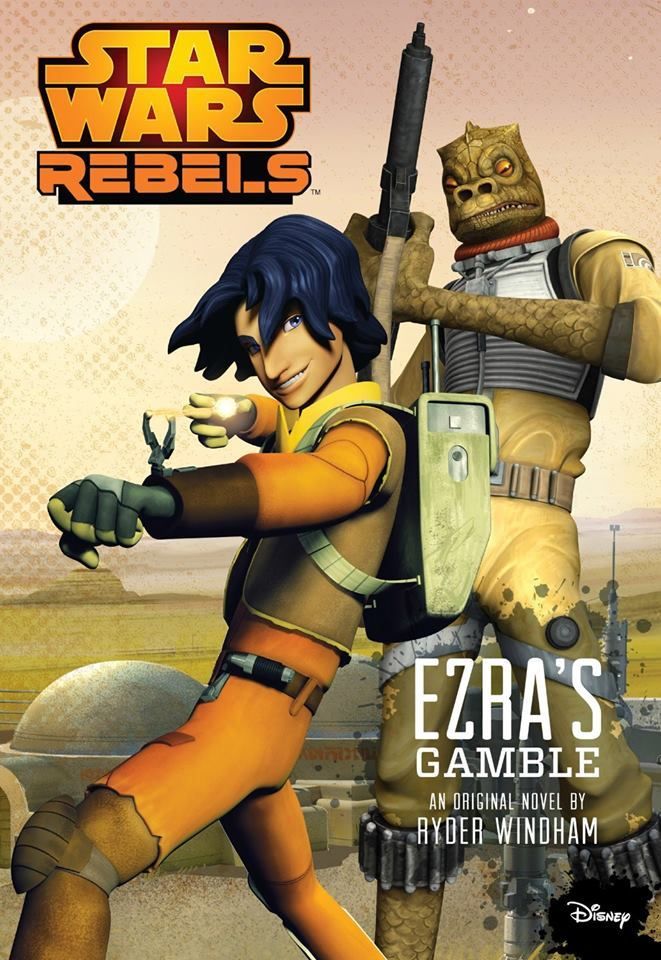 More information about the event that is for a great cause:
*FREE STAR WARS BOOKS!
*Actual cost: 1 pint of blood (your own).
Please join me and my friends from the Rhode Island Blood Center at the most fun and family-friendly international blood drive of the season at the Warwick Public Library. All donors will receive a Star Wars book signed by yours truly. If you bring children, trust they'll go home with complimentary Star Wars posters, pencils, and assorted Star Wars titles by Dark Horse Comics (arrive early for best selection). You'll also meet the heroes and villains of the 501st New England Garrison, Alderaan Base, and Firaxan Clan.
BONUS: I'll read to your kids while you're in the bloodmobile.
But wait, there's more!
I'll read in Huttese.
—Ryder
World Blood Drive
Saturday, June 13
10:00 a.m. - 2:00 p.m.
Warwick Public Library
600 Sandy Lane
Warwick, Rhode Island
About the author
Jorge is one of the founders and owners of the Collector's Cantina. He lives in Central MA with wife and son. He has been a fan of Star Wars since he was a kid and saw The Empire Strikes Back in theaters. Jorge is the Presidet and co-Editor of the site. He is also responsible for Event Reporting, Product Photography and Reviews, News, and Social Media Management.